Silent Witness Meditation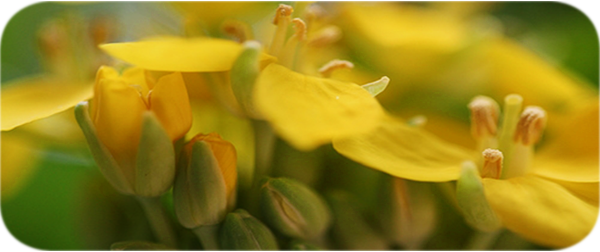 Relax, and sit or lie in a quiet place. Don't attempt to control the thinking process by trying to think certain thoughts and not think others. Instead, let your mind think about whatever it may. Now watch your mind and become aware of how you are actually aloof from the thinking process. Say to yourself, "I am the silent witness. I make no effort to think, but thoughts come automatically. I am watching thoughts flow through my mind, but I am aloof from them. I am the silent witness to my mind's activities." In this way, you'll be able to experience that you are separate from the mind.
You can also watch the passing emotions, feelings, desires, fears, and so on as they rise to the surface of the mind and then pass away. The stream of mindstuff thus flows along, and you are the viewer of it. Just as a person sits by an ever-moving stream, so you, the self, sit by the stream of mindstuff. Just as a stream may be very clear or very polluted, so the stream of mindstuff may be very clear or very polluted. In either case, you are the witness of that stream—not the stream itself.
You may not be content to watch the stream of mindstuff flow freely, but instead may try to control it, redirect it, or stop it completely. But the very fact that you can try to redirect or control your mind, combined with the fact that it is so difficult to succeed in the endeavor, further shows that you, the self, are not the mind or stream of mindstuff.
Science of Identity Foundation
---
Spiritual Craving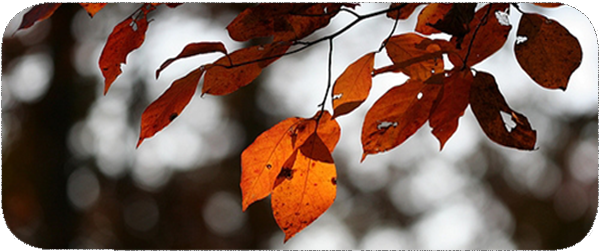 In his book Small Is Beautiful, noted British economist E. F. Schumacher wrote:
Insights of wisdom ... enable us to see the hollowness and fundamental unsatisfactoriness of a life devoted primarily to the pursuit of material ends, to the neglect of the spiritual. Such a life necessarily sets man against man and nation against nation, because man's needs are infinite and infinitude can be achieved only in the spiritual realm, never in the material.*
It is a fact that no matter how much sense gratification a person gets, he will never be satisfied. Material food, material things, material sense gratification cannot satisfy the atma (spirit soul). Just as the body needs material food, so the spirit soul needs spiritual food. To try to satisfy one's spiritual craving with material things leads to endless consumption, greed, envy, violence, and war. Western people have as much sense gratification as one could ever want, yet they are not satisfied. Why? Because they are spiritually empty.
Science of Identity Foundation